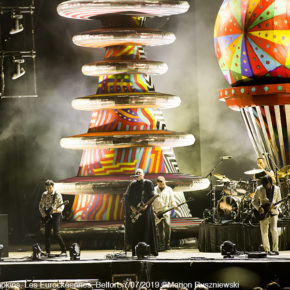 Feat : Frank Carter & The Ratlesnakes, Fontaines DC, Idles, Interpol, Jambinai, Kate Tempest, NTM, Slash, The Hu, The Smashing Pumpkins, The Stray Cats & Weezer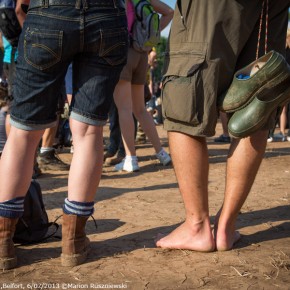 Fil conducteur: courir pour arriver à l'heure pour  The Strypes, puis courir de scène en scène, et voir en entier le concert des Dinosaur JR, le meilleur de cette journée ! Traverser  en force la foule très compacte pour arriver en devant de scène pour Fauve (signer le contrat, sortir aucune photo…) Ah oui, Rich...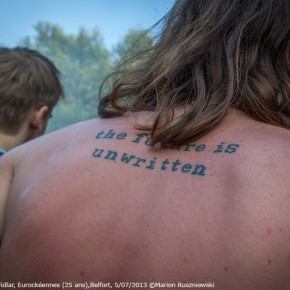 Fil conducteur: râler parce que la grande scène est trop haute et la fosse pas assez grande, que nous sommes trop de photographes accrédité(e)s, et les agents de sécurité un peu violents… Consolation du jour, une belle reprise de « Space Odity » de Bowie par les Smashing Pumpkins. Isabelle et moi sommes invitées dans l'émission de...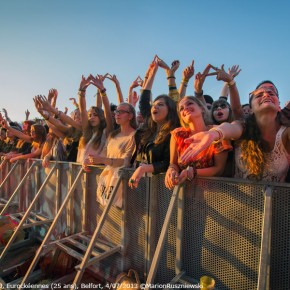 Fil conducteur de cette 1ère journée: Rich Aucoin, toute la « Story » à lire sur le site d'Isabelle Chelley (ma binôme journalistique pour R&F)…